IntelligentCARE provides a wireless compatible call system that is designed to be integratable, future-proof and user-friendly. It is a Plug & Play solution, which provides an overview and ensures that your system is always updated.
As IntelligentCARE's system operates on open standards it can be integrated with your current systems and products, such as emergency buttons, door locks, sensors, dementia protection systems and many more. By gathering your products through IntelligentCARE´s call system, you provide security for both the residents and the employees.
The compatible call system consists of our wireless gateways and IntelligentCARE's app, as well as a wide range of products that we supply.
Gateways
A gateway is a small white box that only requires a power input function. A gateway can be mounted both indoors and outdoors, and connects to products within a 30 meter radius. Our gateways contain both battery backup and SIM card (GMS), and will not shutdown, if it should lose power or internet connection.
Our gateways use zone positioning, which means that you can very precisely locate where a product is activated. For example, should an elderly person in a nursing home activate their fall alarm, the caregivers will be alerted with the position via IntelligentCARE's App, and can thereby respond quickly.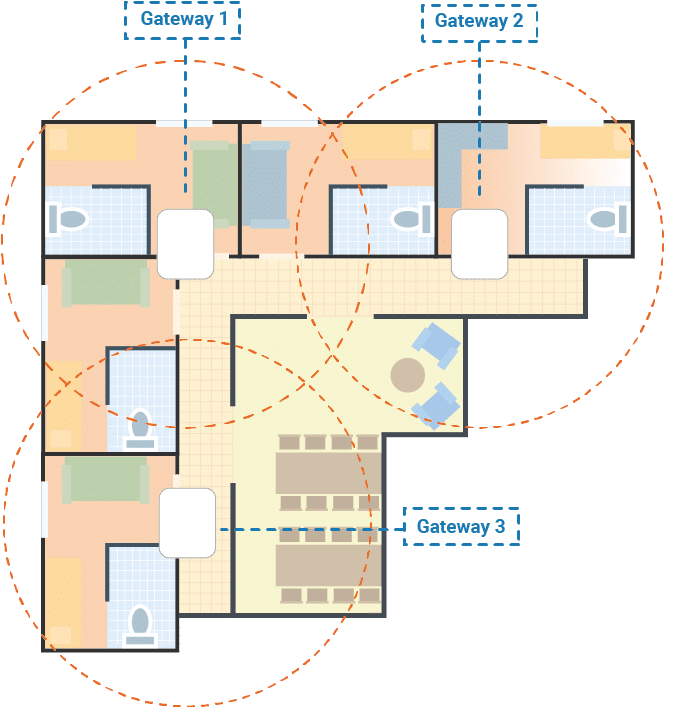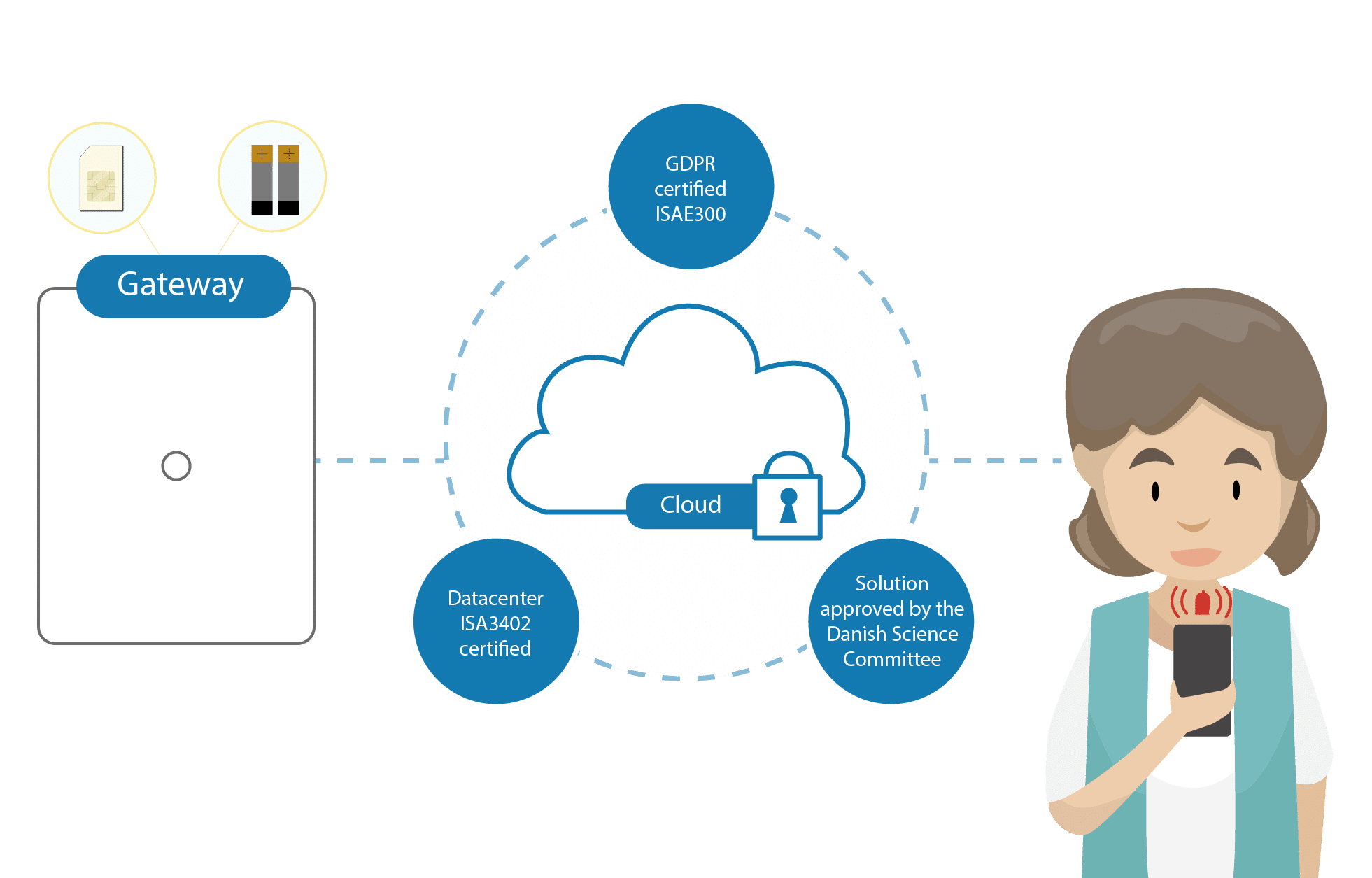 Network
All data from our gateways is sent directly to and from the cloud (Online Storage), which is protected by a firewall. This allows administrators and employees to connect to the system from anywhere. This also provides extra reliability, as our gateways automatically alert us in the event of technical issues. We are GDPR (ISAE3000) and Datacentre (ISAE3402) certified, as well as approved by the Science Ethics Committee.
IntelligentCARE App
All your products and gateways are connected via the network to IntelligentCARE's user-friendly App, which works on PC, tablet and smartphones.
If a citizen should activate an alarm, e.g. an emergency button, employees are warned through the App. Here they can i.a. see what type of alarm it is, which citizen has activated the alarm and where the citizen is.
Alarms are displayed as push messages on your smartphone, so that the employee can react quickly, without having to open the App itself.
Via IntelligentCARE's App, it is also possible to adapt the alarms to the individual citizen. For example, you can set bed and movement sensors to be active only at night, and not during the day when the citizen moves around his home. Some types of alarms, such as fire and assault alarms, also have their own extra loud sound, which is still activated even if the mobile phone should be muted.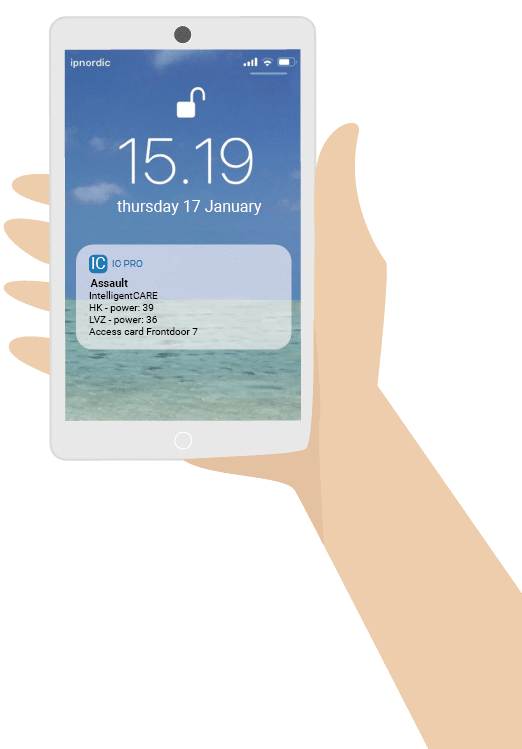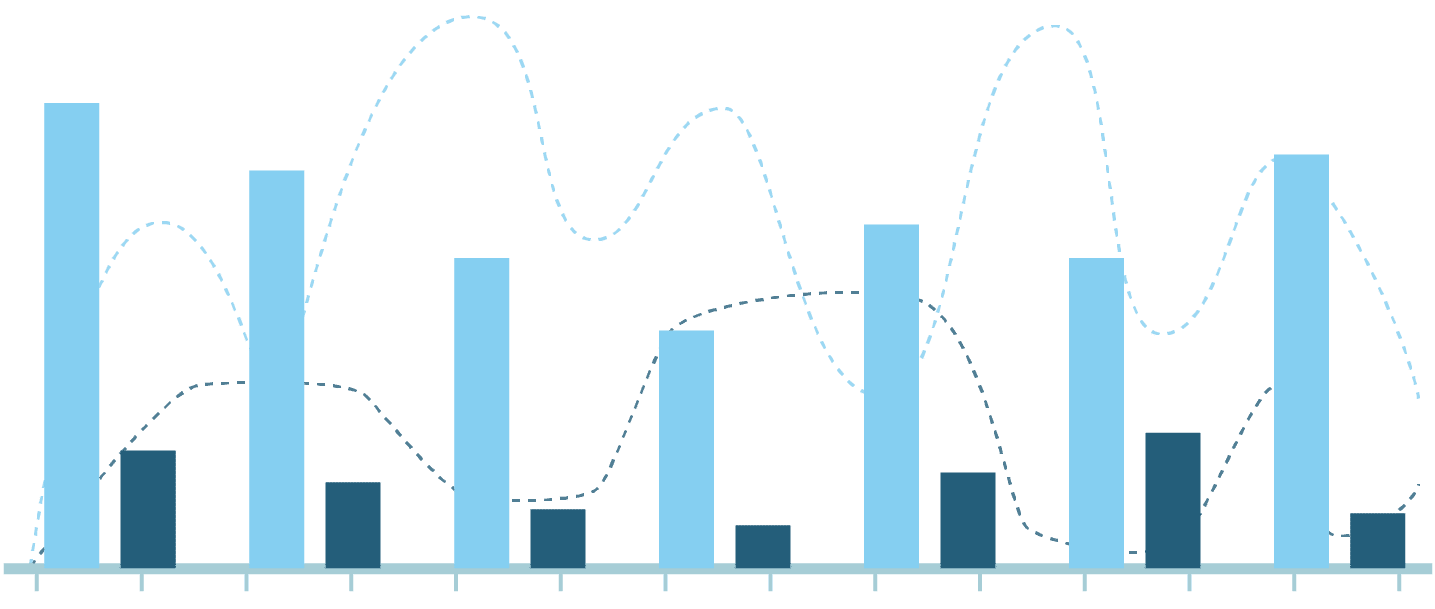 Statistics and data
Via IntelligentCARE's App, data is collected from the products connected to the system. This could be how often the alarm button or emergency call has been pressed. It is also possible to keep statistics on the citizen's sleep rhythm, and this data has been validated by researchers (Kurt Allenberg, Absalon) so that it can be used as documentation.
All data from IntelligentCARE's App is only available to administrators and employees who have been granted access.
Contact
If you want to know more about IntelligentCARE's compatible calling system and what it can do for you, get in touch with us!